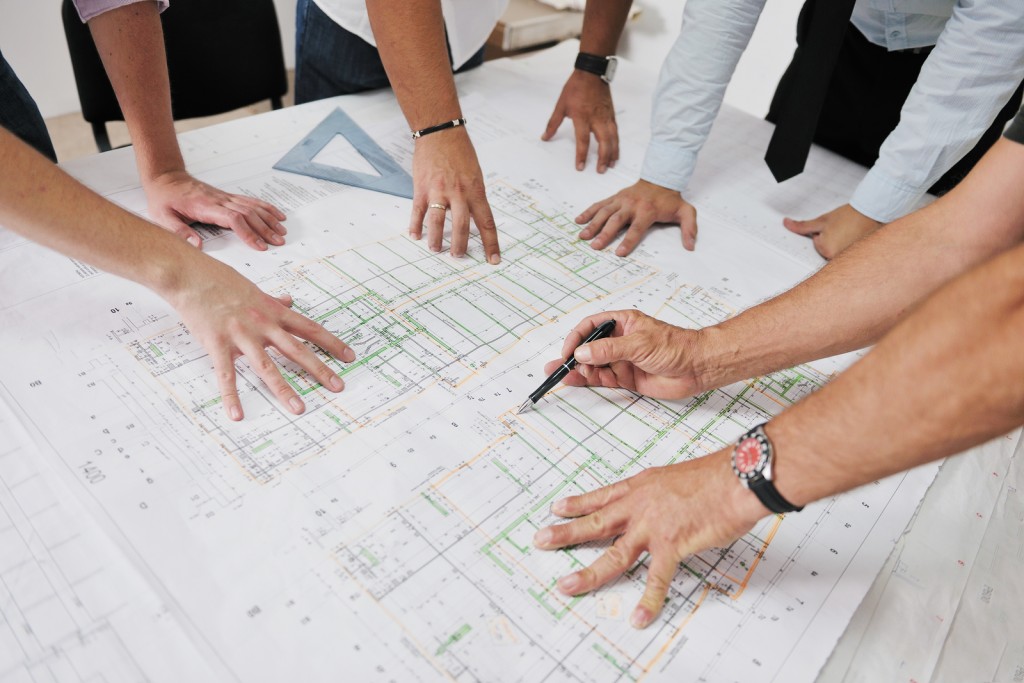 COMPANY
Motiv Construction is an Austin-based construction services company providing a full range of construction and general contracting services for commercial, retail and residential projects.
Our success in the projects has created long-lasting, repeat business relationships with our clients. How? By listening to our clients' needs, serving them efficiently, and delivering on our promises.
We have developed a team of professionals who are guided by one overriding goal: how can we create the greatest value for our clients in everything we do? With expertise in every aspect of commercial property, retail real estate investment, ownership, and development, we can help our clients reach this goal. It is why we show up for work every day. It is who we are.
CORE VALUES
Our people deliver outstanding client satisfaction. We practice our Core Values in our work, giving our clients a unique experience of trust and advocacy. We are committed to achieving sustained growth that enables us to provide enhanced value to clients and industry partners and opportunities for our people. Integrity is the foundation upon which we build our relationships with our clients and our employees.
Core Values include: Integrity, Teamwork, Dedication to Excellence, Loyalty, Discipline and Caring.
TEAM
Our team of professionals manage services that include purchase and lease contract negotiation consultation, rezoning, due diligence, budgeting, value engineering, permitting, competitive bidding and construction management.
Our team of seasoned construction professionals has combined technical expertise and knowledge across a wide range of property types. From inception to completion, our team is involved every step of the way: pre-construction planning, obtaining entitlements, budget development and execution, scheduling, contract procurement, and close-out. Using unique methods of extracting value while simultaneously providing the highest standards of quality are the hallmarks of our construction team's process.
SAFETY
We are 100% committed to safety and continually exceeds industry standards. Safety is a priority for our company and we focus on maintaining a safe environment for our employees, subcontractors, owners, and the general public.